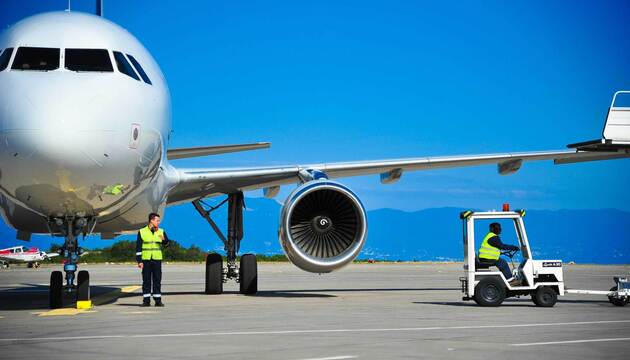 Airside Vehicles Operating Permits (AVOP)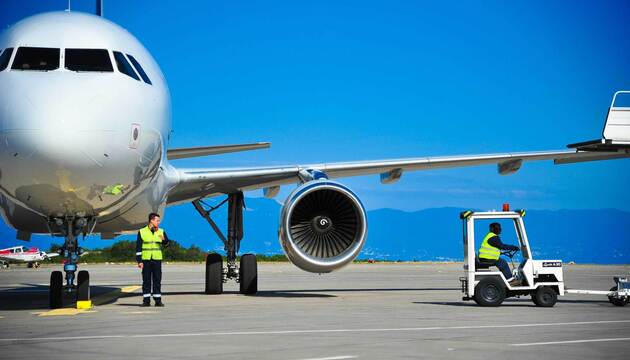 Description
Completing the Airside Safety Awareness Training Program is mandatory prior to completing the written and practical exam. This applies to new and expired AVOP applicants.
Training is administered by a certified GTAA trainer or by an authorized GTAA certified company trainer, and consists of in-class training and practical driving as outlined in the AVOP training manual. Once the training is completed, the applicant will be able to undertake the written exam.
AVOP training is valid for six months from the date shown on the bottom of applicant's AVOP Certification Student Checklist, which is received upon completion of the applicant's in-class and practical training. The applicant will have six months to undertake the AVOP written examination. If the applicant fails to attend and pass the AVOP written exam within this period, the applicant must redo their training.