{{ notice }}
{{ warning }}
The training system designed to save you time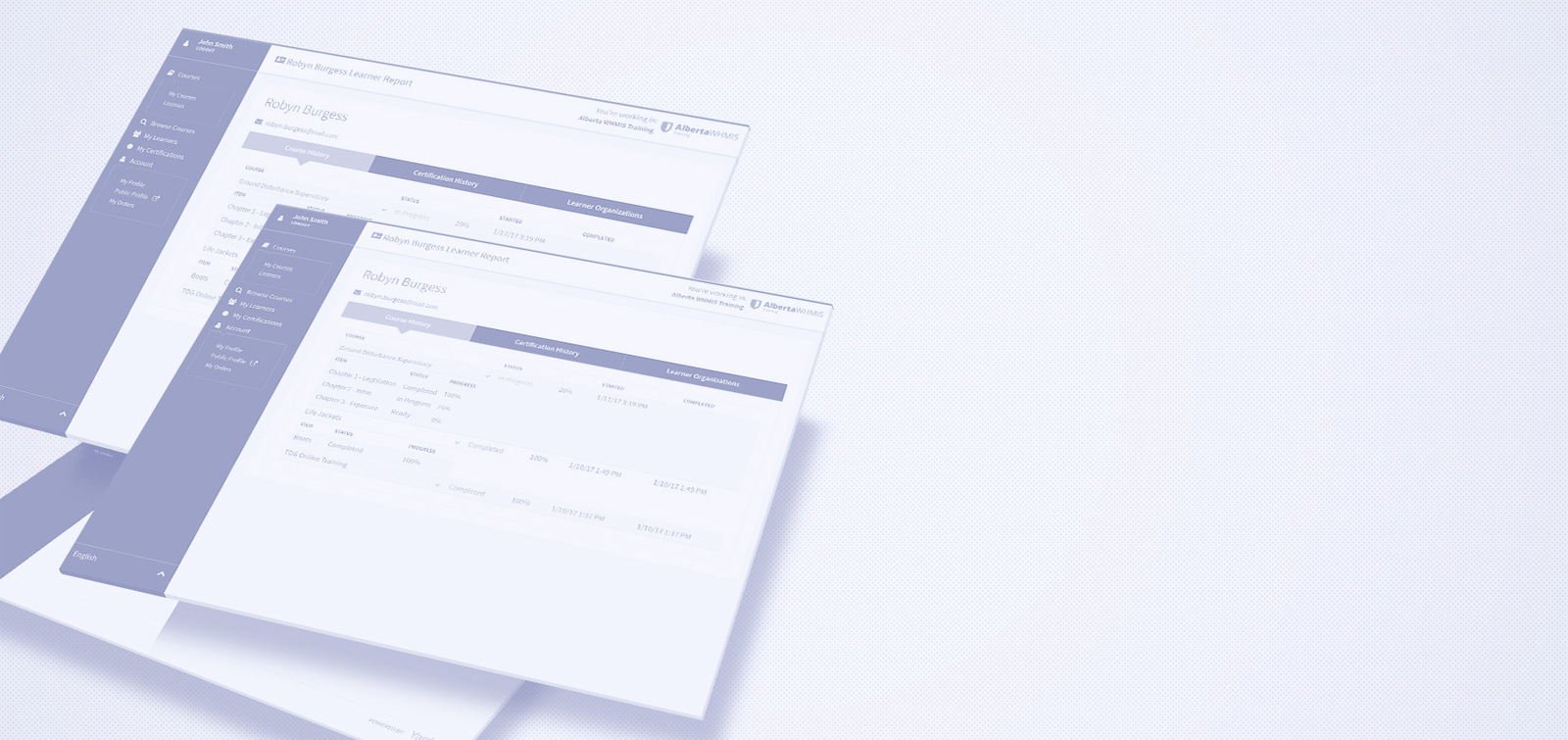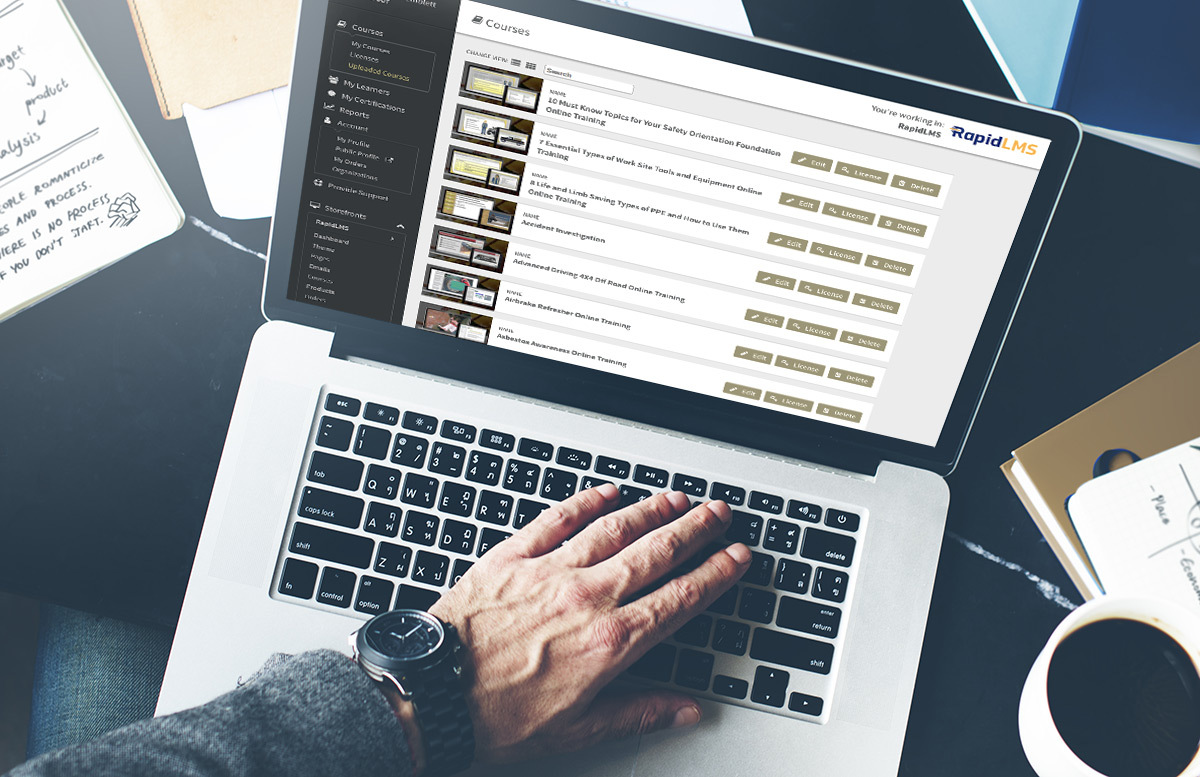 Send us an email
Our customer support team is available between 9:00 am to 5:00 pm Mountain Time.
We are closed on statutory holidays and weekends
Fields marked * are mandatory.
We make it easy to upload content, distribute and certify your learners. We use automation and smart workflows so you do less work.
How it works

Create
Upload your course SCORM file and add LearnerVerified verification services on the spot

Distribute
Add your learners by email, and they'll create their own unique accounts

Certify
Create and customize certifications and shareable badges for your course

Track
Easily manage learner progress and course completion
Features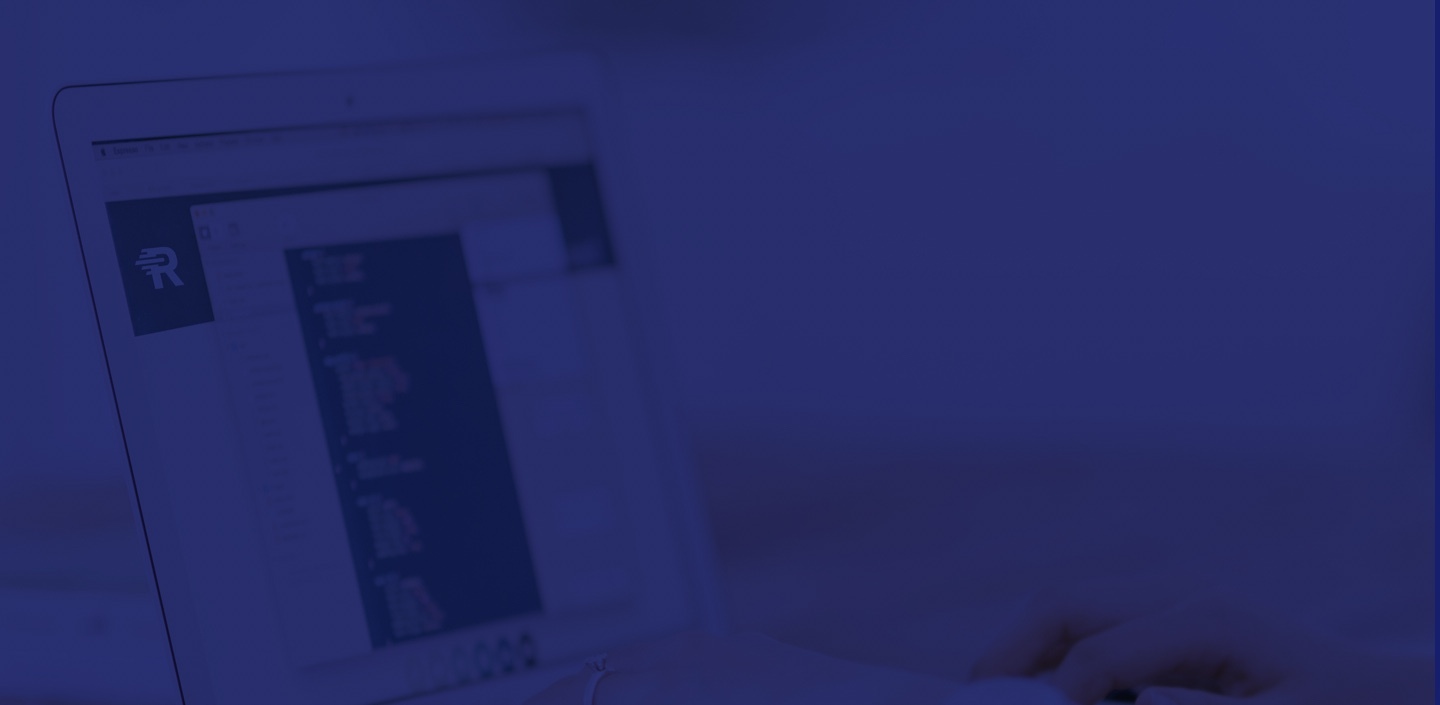 Simple Course Builder
Our three-step wizard helps you get started in minutes. Our drag-and-drop interface is powerful and easy to use, so you'll spend less time worrying about managing content and your users can start learning right away.
Custom Branding
Launch a customized, branded portal in minutes. No technical experience required. Our visual widget page builder makes it a snap to build a great landing page.
Easy Distribution
Email invites, mobile phone text links, enrolment keys. Whatever it takes. Your learners launch your course with a single click, and once done, instantly receive their certification.
DiscoverSimple, lightweight online learning
Launching Fall 2017. Learn how RapidLMS can transform online training for you, and your learners.
Contact us