{{ notice }}
{{ warning }}
Make online learning management simple and painless.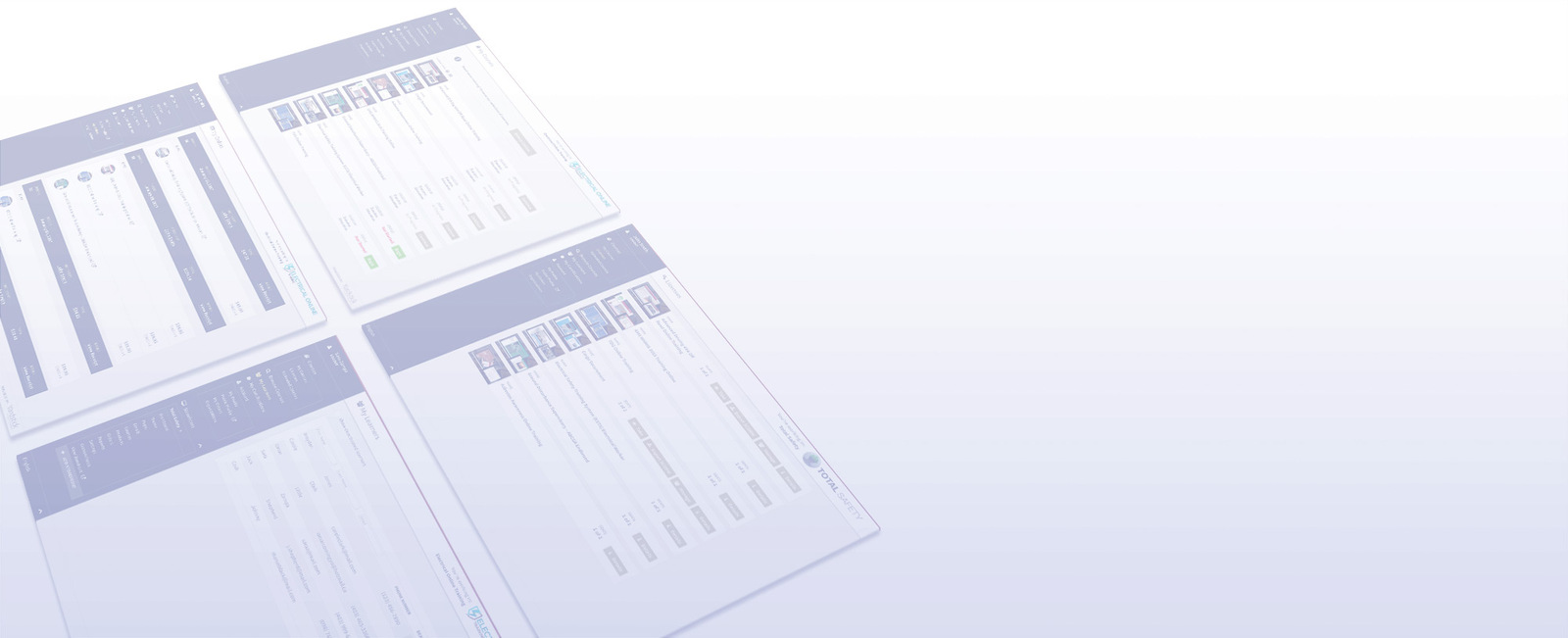 We've spent years learning and perfecting a training system that is not only easy for your learners, but also for YOU, the Training Manager. Our interface design is simple and powerful, taking you LESS time to do what you need to run your training program.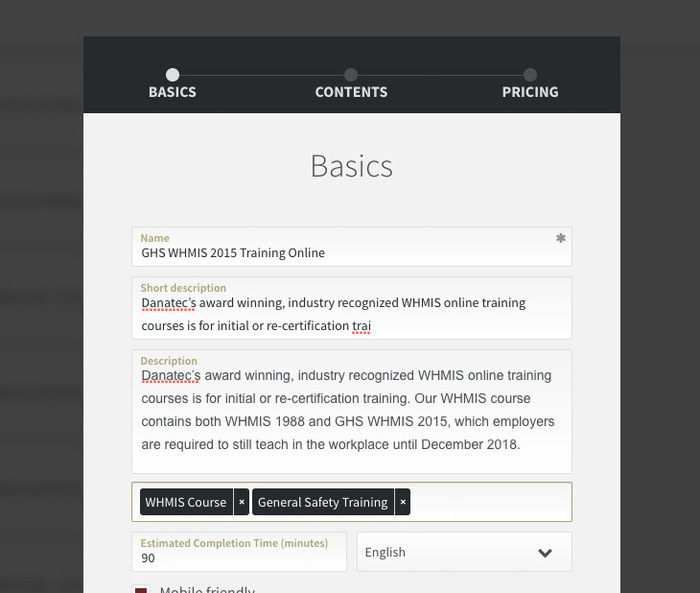 Create
Set up a course in minutes. Our three-step wizard does all the hard work so you don't have to. Carefully designed to get your courseware into our system with little effort, you simply name your course, and drag in your contents. Done.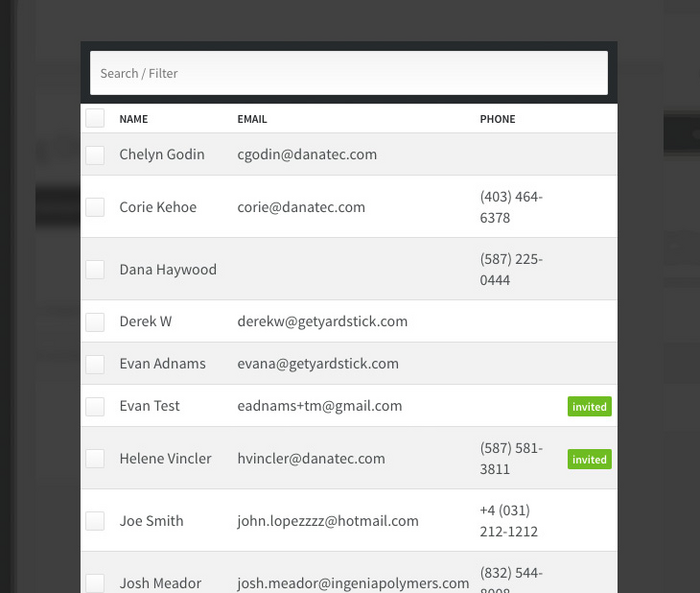 Distribute
Purchase or set up training for your staff and send invites, mobile phone text links, enrolment keys. Whatever it takes. Your learners launch your course with a single click, and once done, instantly receive their certification.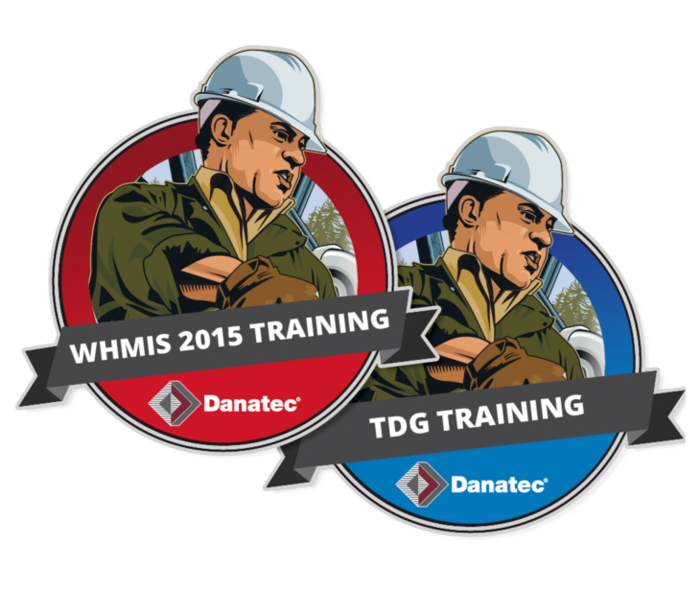 Certify
Create and customize certifications and digital badges for your online course. Learners can share their certifications with supervisors and friends, and stay up-to-date on when their credentials expire.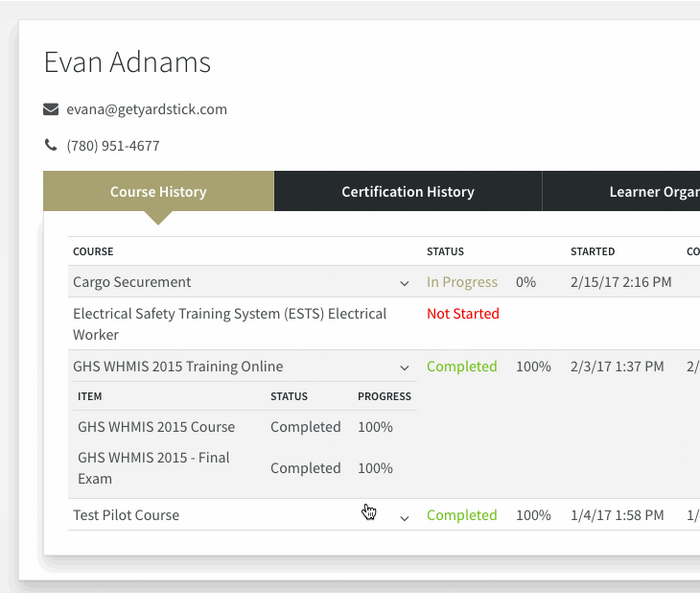 Track
Login to your dashboard and you have everything you need at your fingertips. Manage the learners connected to your account, track their progress, and view their certifications. Couldn't be easier.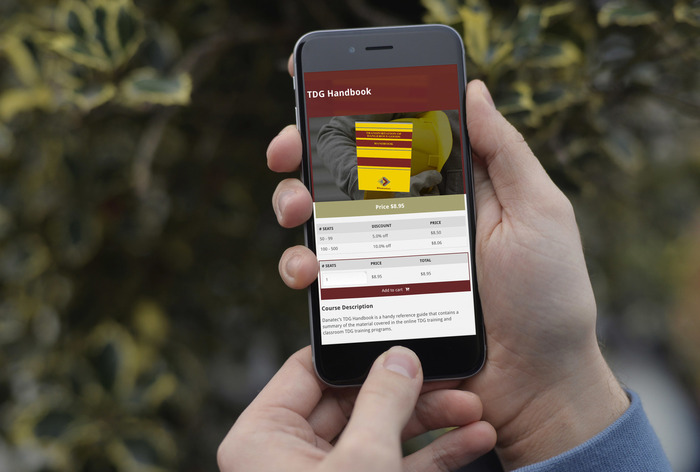 Everything mobile
There is a strong trend towards learning on mobile devices, and you need to be ready. RapidLMS.com was developed from the ground up to be fully mobile compliant and responsive. It wasn't an afterthought. Both you and your learners can enjoy a rich, mobile experience so you can train anywhere, anytime.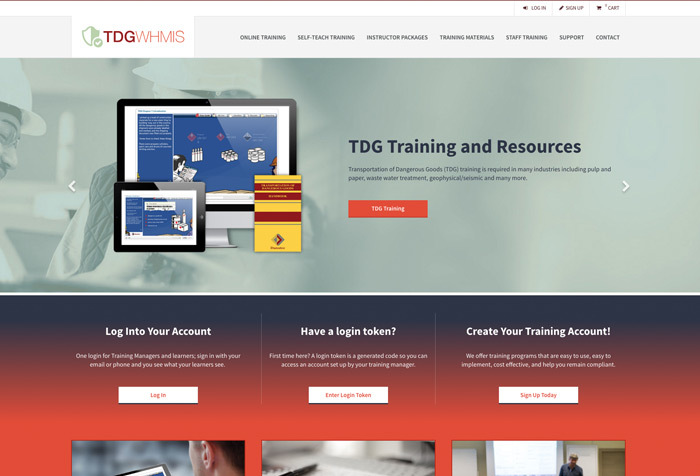 Keep it on brand
Don't want to send your learners to RapidLMS.com? Want your own branded page? Using our site builder, you can set up your own landing page, in minutes, with your own unique url. The best part is that our widget-based page builder requires no HTML or "code."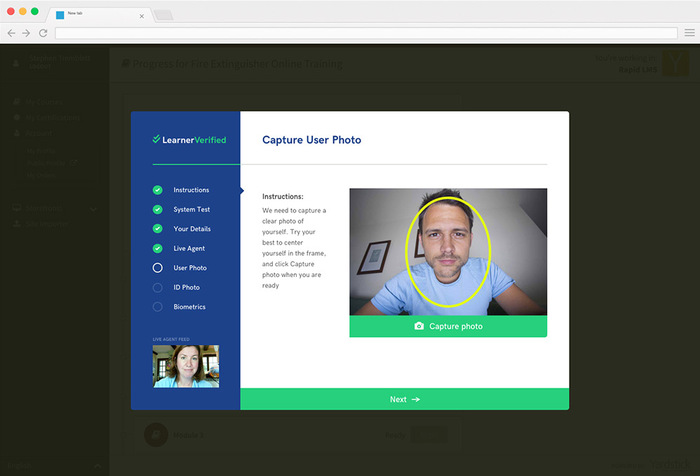 Learner verification services
How do you know your learners are the ones taking your courses? RapidLMS is integrated with LearnerVerified. With services such as Auto and Live ID, Attendance Verification and Online Proctoring, LearnerVerified is an industry leader in defensible online learning. Learn more at LearnerVerified.com.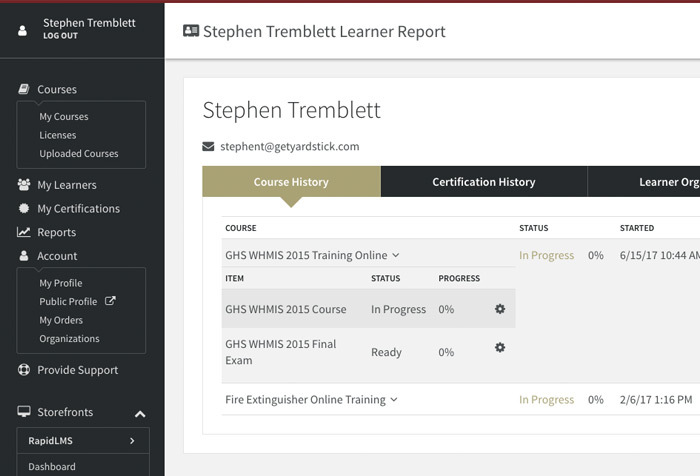 Easy progress reporting
Manage your team with ease! From our intuitive dashboard, it's a snap to keep track of your learners, their progress through your courses, and the status of each of their certifications.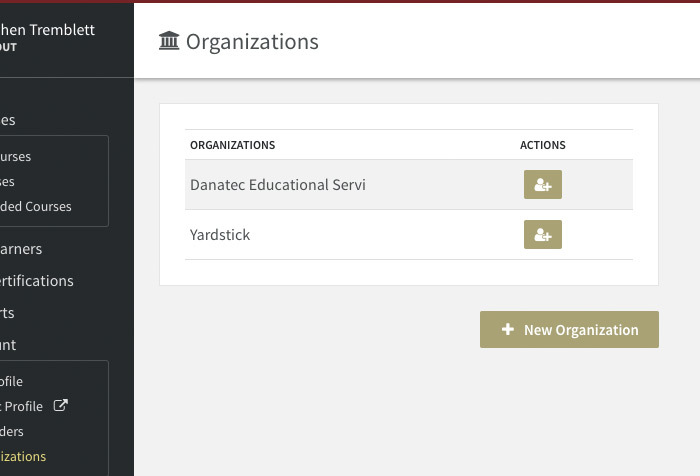 Training manager teams
Is it more than just you running your training program? Create an organization and invite your colleagues so you can share the work and manage your learners as a team.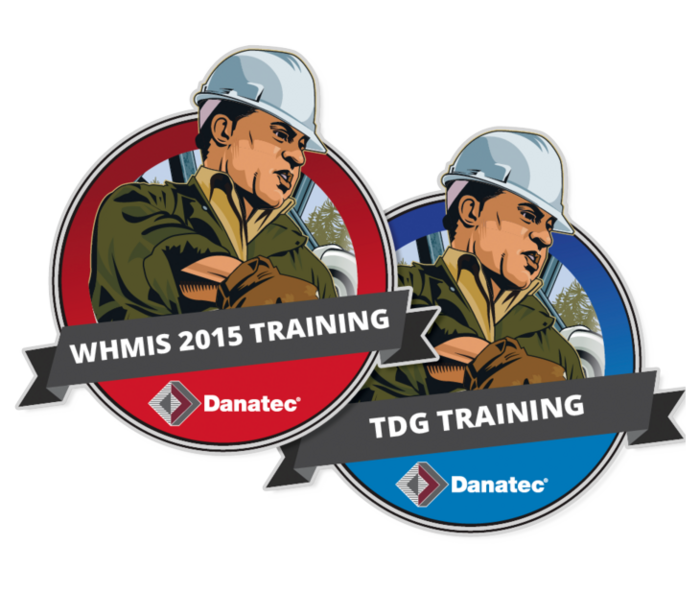 Built-in certification model
Create a unique certificate and certificate number for each course, with portable digital badges, wallet cards and wall certificates. RapidLMS is fully compatible with the LearnerVerified Credential Management phone app, allowing your learners to track, carry and share their credentials and badges on the go.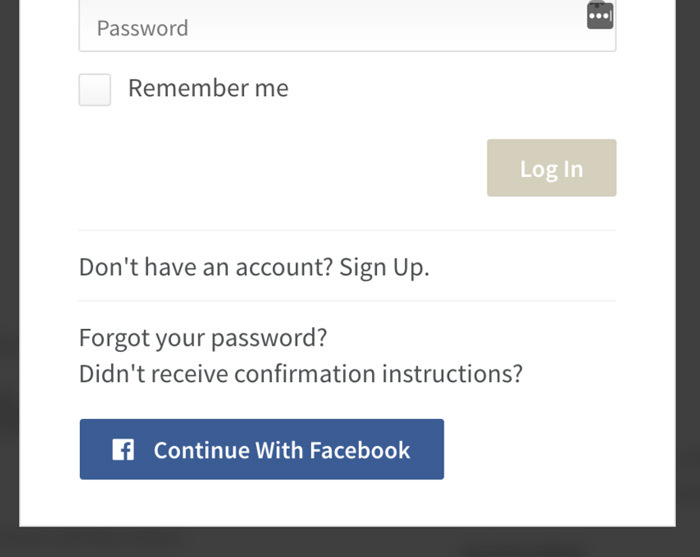 Social media friendly
We offer full support for signup and login via Facebook and twitter, making it easy for your learners to interact with the system. Your learners can also be proud of their certifications and share their accomplishments on their favourite social media channels!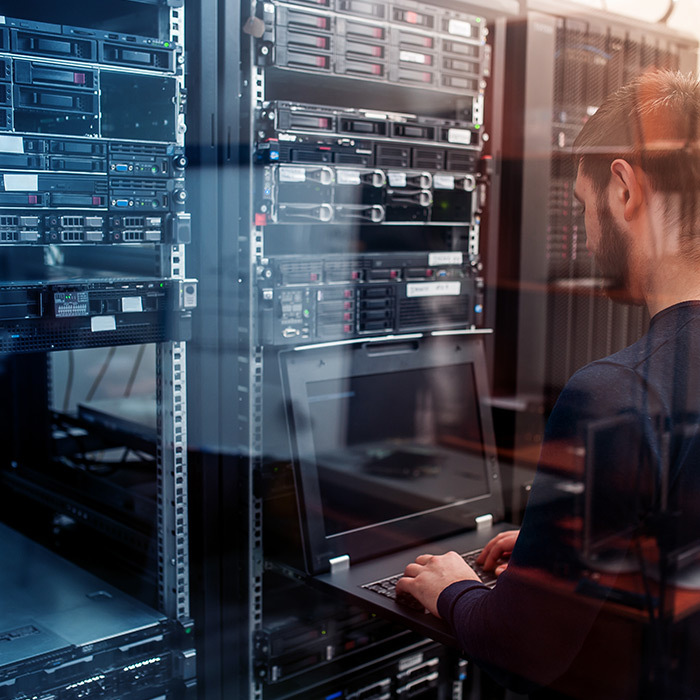 Secure and highly scalable
Whether your volume is low, or you need to train 30,000 users this month, RapidLMS.com is carefully designed to accommodate whatever traffic you send us. Hosted in a Tier III world class datacenter, using a high volume content delivery network, your training content will be delivered 24x7, and fast.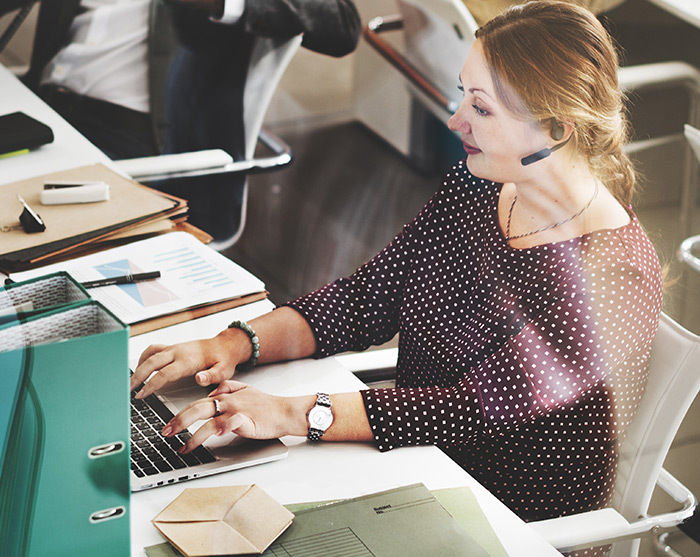 Need support?
We are here for you. Reach us by email, web chat, or pick up the phone and call our friendly support team. Your problems are our problems.
Launching Fall 2017. Learn how RapidLMS can transform online training for you, and your learners.
Contact us